The island of South Georgia is now a wildlife haven, after being free of human activity for many years. This amazing story of nature's recovery is told by BBC reporter, Bella Falk – as she took a trip across the British territory to assess what has become of this forgotten island.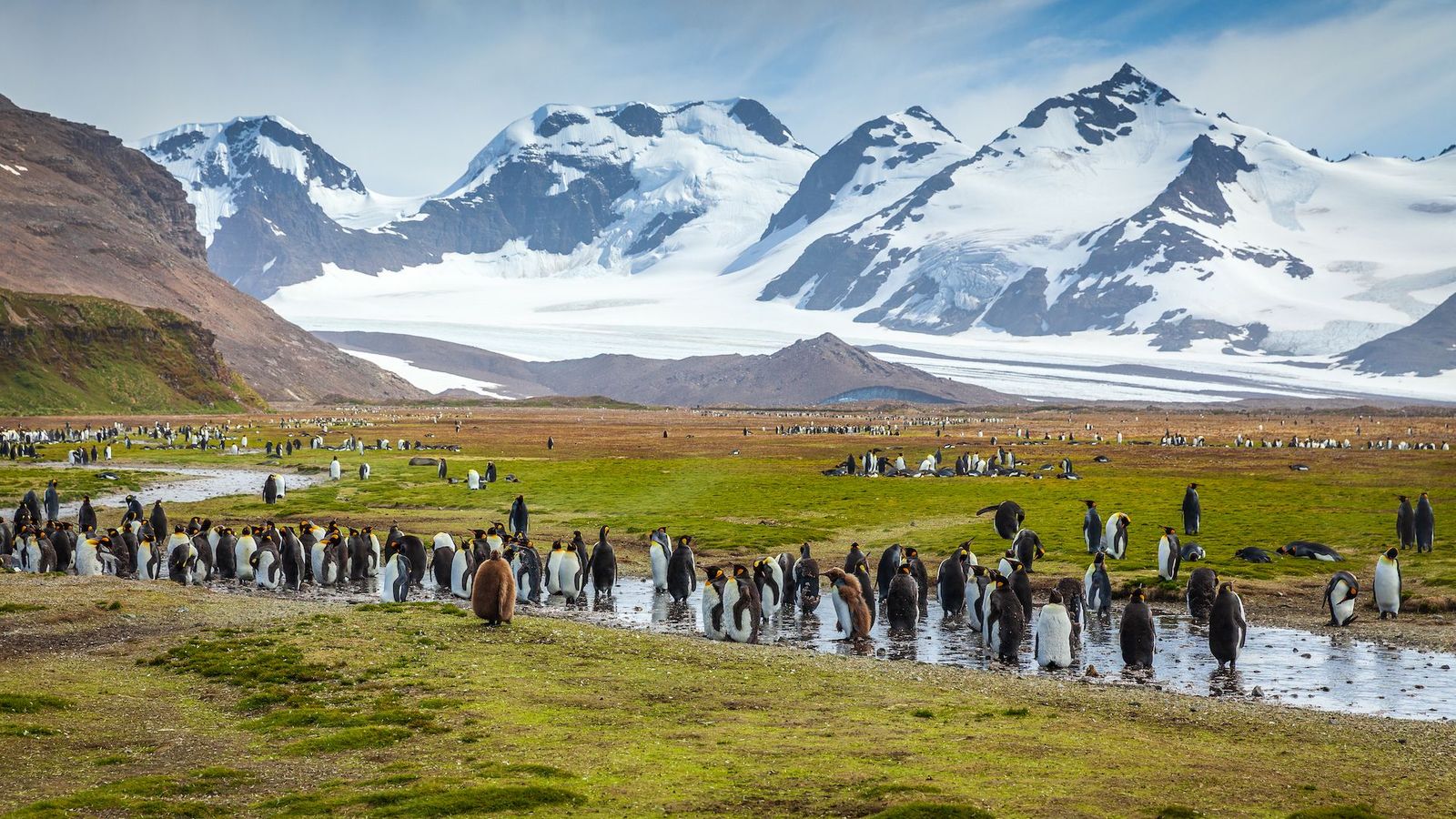 Located by the South Atlantic Ocean between Argentina and Antarctica, the beautiful snow-covered mountain peaks are a wonder to behold. There are no airports, so access can only be gained through the waterways.
Boats are board from Tierra Del Fuego or the Falkland Islands. It is now a famous tourist attraction.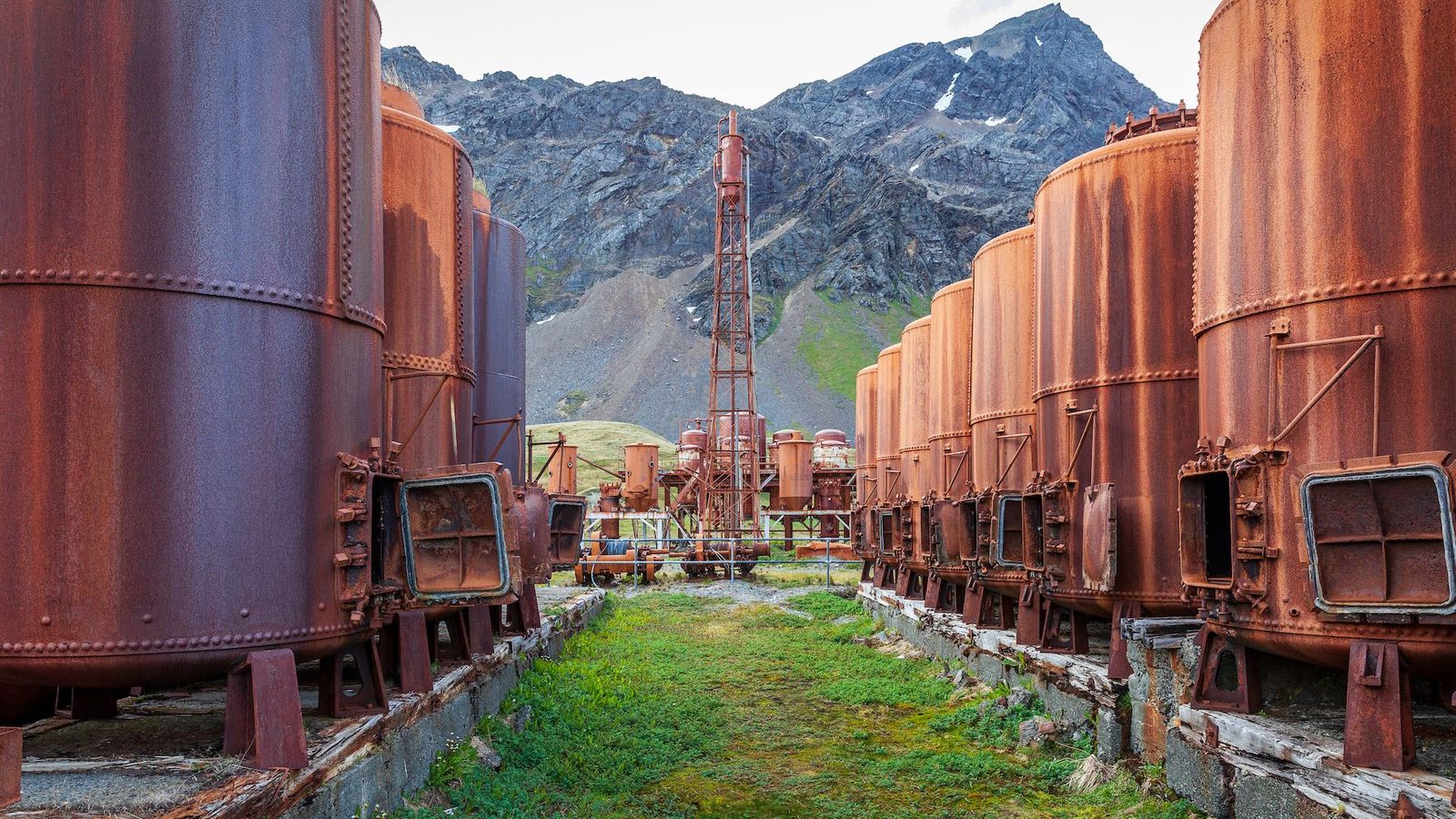 This island was a hub for whaling industry workers in the 19th and 20th centuries.
"Today, the rusting carcasses of tall, cylindrical burners are all that remain of the former blubber cookery, where blubber stripped from whales was heated under steam pressure for about five hours to release the oil" – Bella Falk.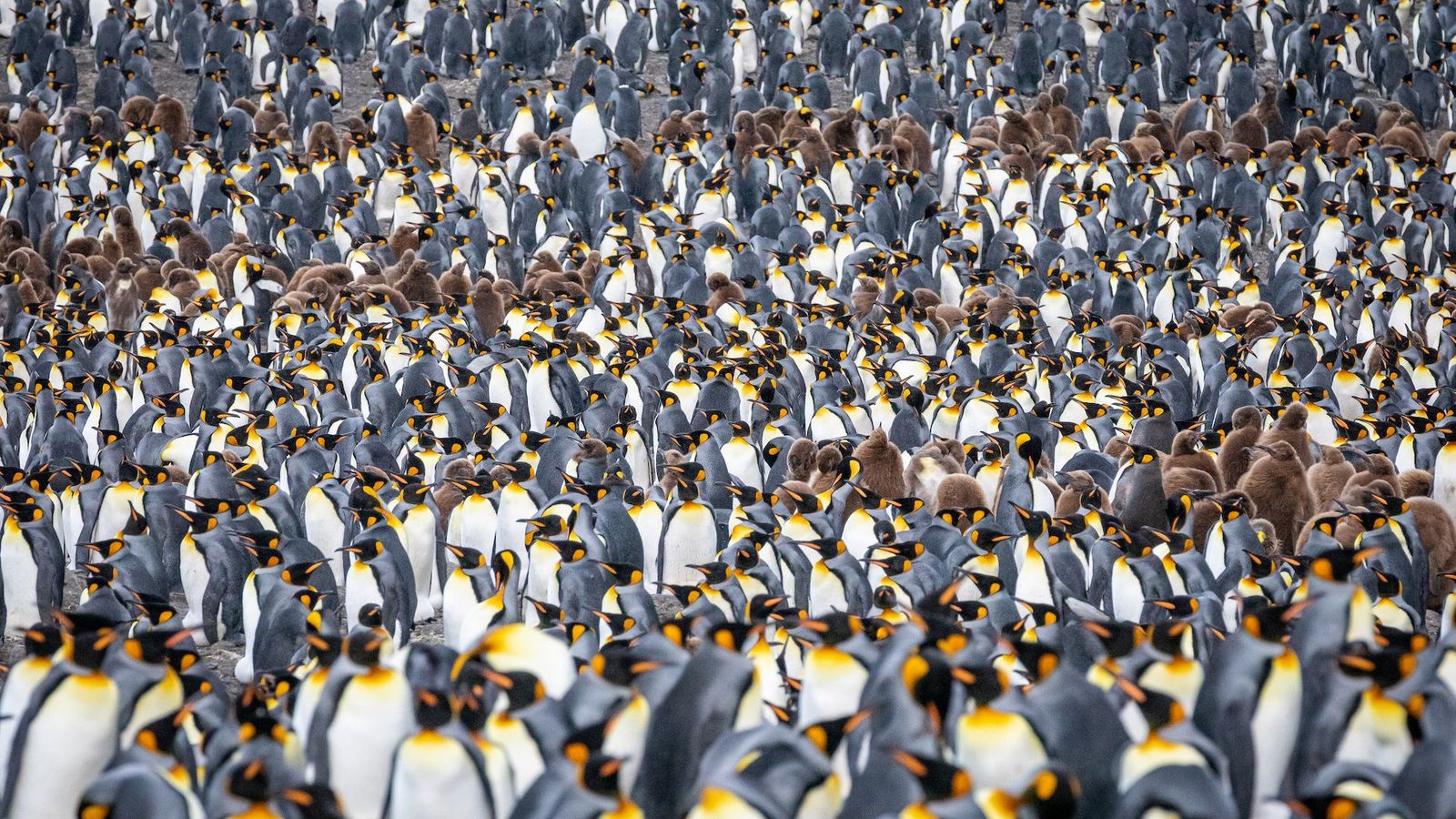 The island is now a haven for penguins, who have now made the island theirs!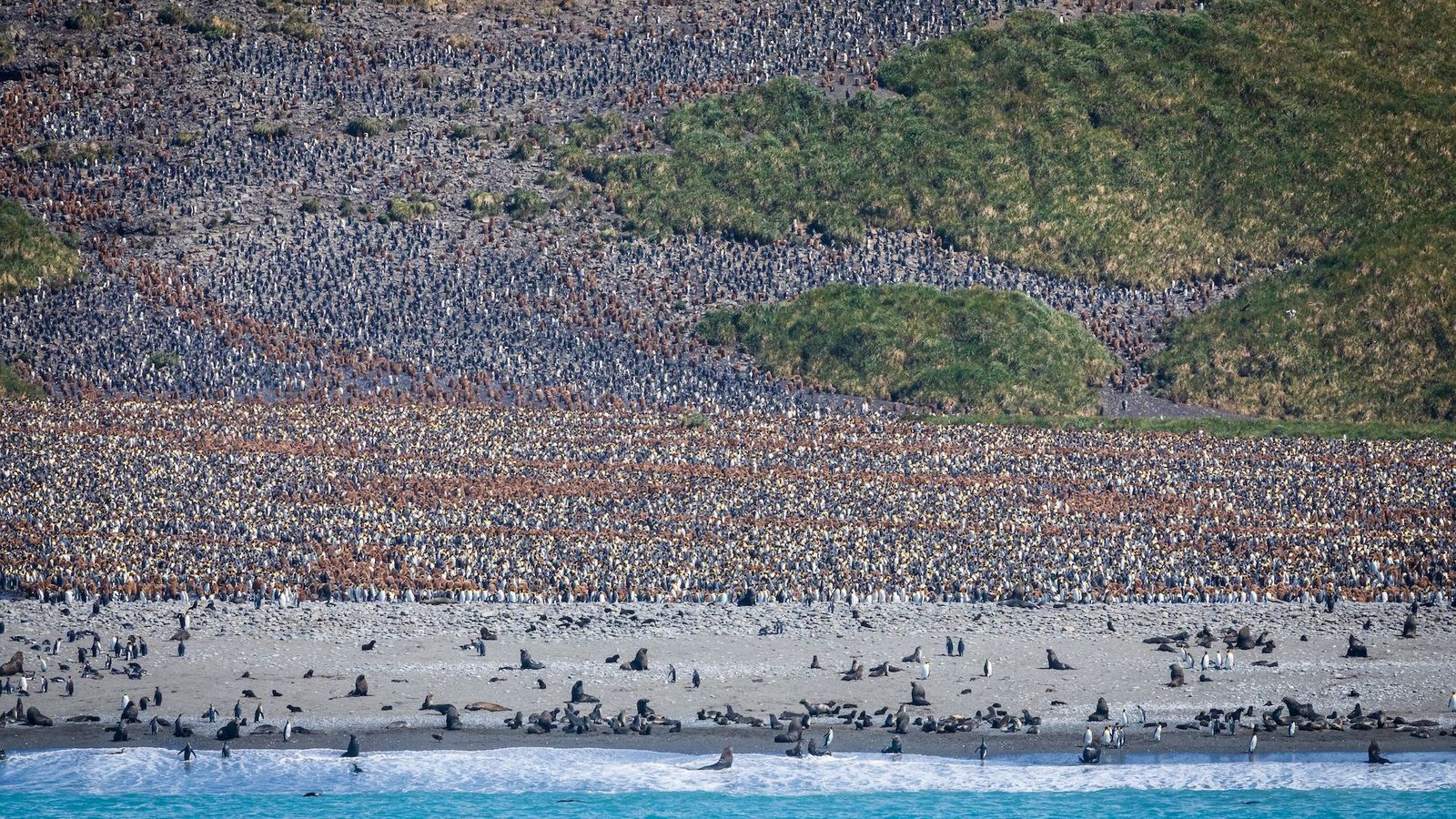 As photographed by Bella Falk – this is a huge win for nature and wildlife especially.