Letty McMaster, a young British woman, took in 14 Tanzanian children she met while volunteering in an orphanage on her gap year. She was just 18 when what was supposed to be a month-long trip to Africa changed her life forever.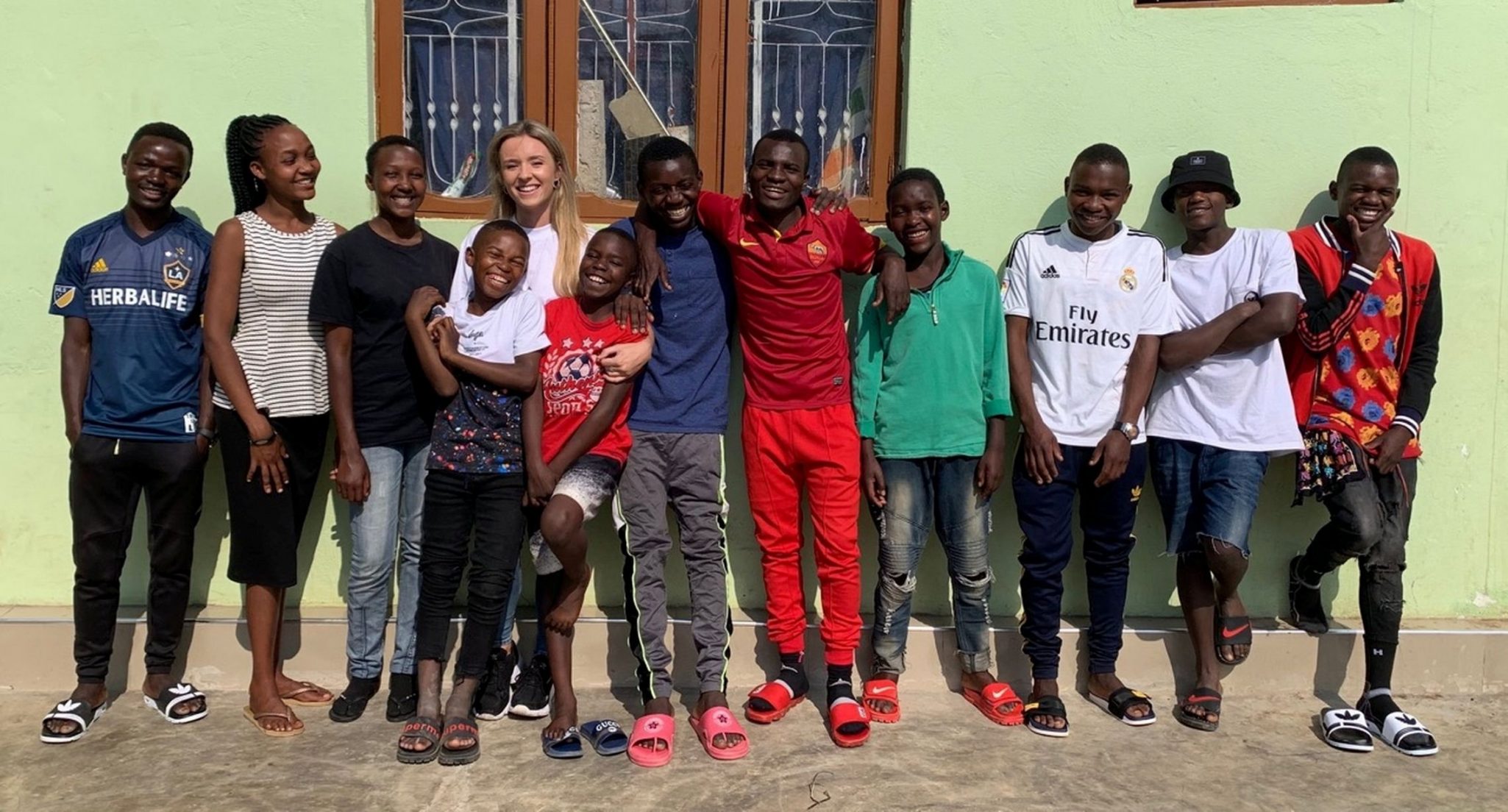 She ended up staying for three years to support the children she had met, and when the orphanage shut down, she took in nine youngsters who would have been left homeless.
Seven years on, she lives with the children after becoming legal guardian to them all, as well as five more she met on the streets or at a safe house she runs.
Letty said, "I'm just like any mum raising teenagers – I made a commitment to them, and I just feel so blessed to have two families!"