There is nothing better than watching a father and son bond. Tiger Woods and his 11-year-old son (Charlie Axel) were seen bonding on the golf course, and this brought back memories of Tiger's relationship with his own father, the late Earl Woods – who guided his son's career from the moment Tiger became a golf prodigy at only five years old.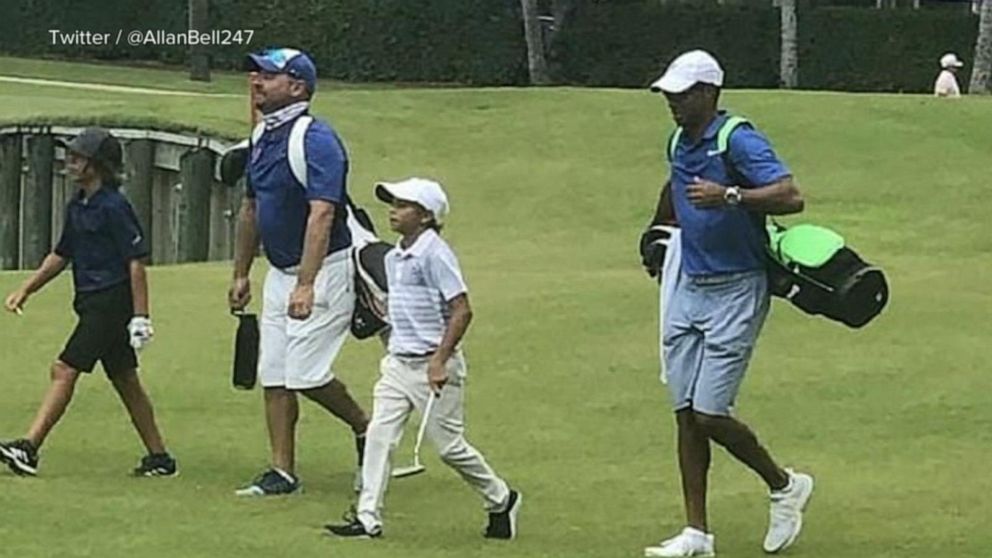 Tiger said, "Charlie and I have been playing quite a bit together in the backyard. Every night we go out and have putting matches. The winner gets to keep the green jacket in the closet."
It's safe to say that the legendary Tiger Woods is not only a father and personal caddie for his son but also a very good coach as his son is living up to expectations.
Although Charlie didn't end up winning the nine-hole event, he did impress many on social media with his advanced skills.