The eighth-grader, Anika Chebrolu, is currently being called America's top young scientist as she won the 3M Young Scientist Challenge for her work on a potential drug to treat COVID-19.
She said, "I developed this molecule that can bind to a certain protein on the SARS-CoV-2 virus. This protein, by binding to it will stop the function of the protein".
To find her potential drug for treatment, she made use of multiple computer programs to identify how and where the molecule would bind to the SARS-CoV-2 virus.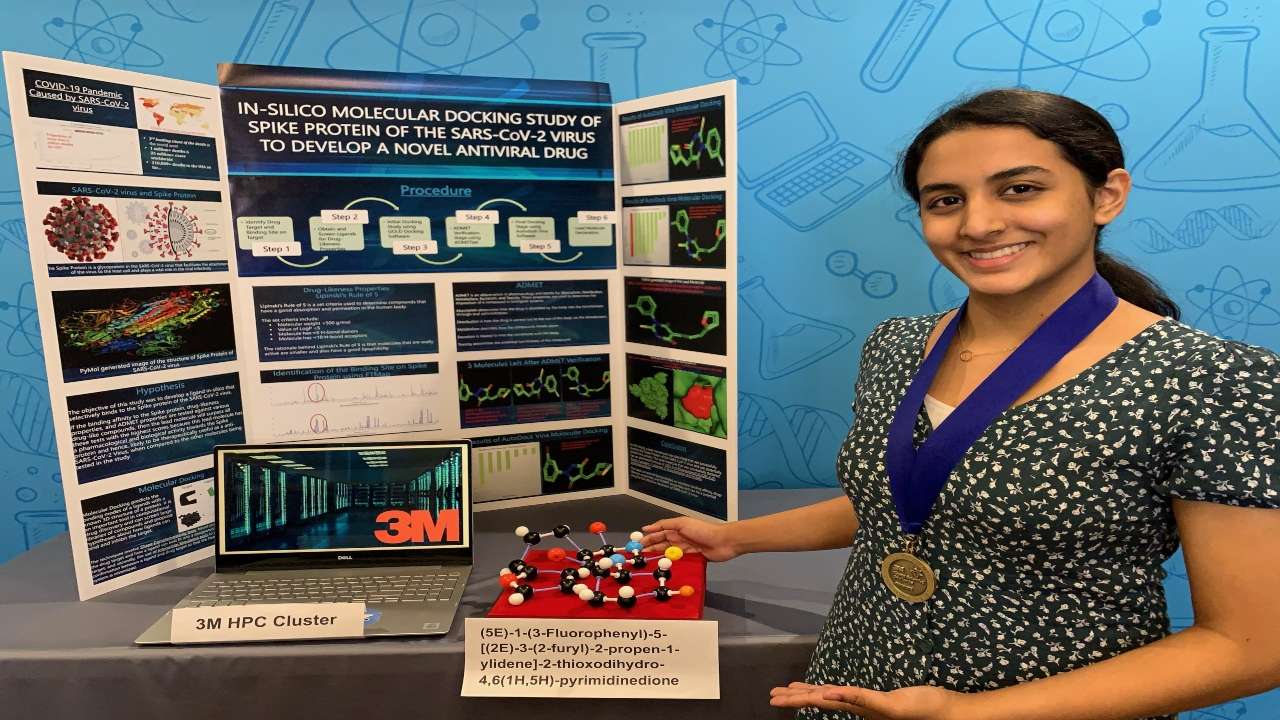 The scope of the pandemic and the stories about the people who were suffering inspired her to work on the project.
She also credits her grandfather for believing and pushing her to thrive in science until she finally fell in love with it.