Watching videos of puppies and kittens feels good & now there's data provided by the University of Leeds in the UK, in partnership with Western Australia Tourism.
They found evidence suggesting that watching cute animals may contribute to a reduction in stress and anxiety.
The study examined how 30 minutes of seeing images and videos of cute animals affect the blood pressure, heart rate & anxiety positively.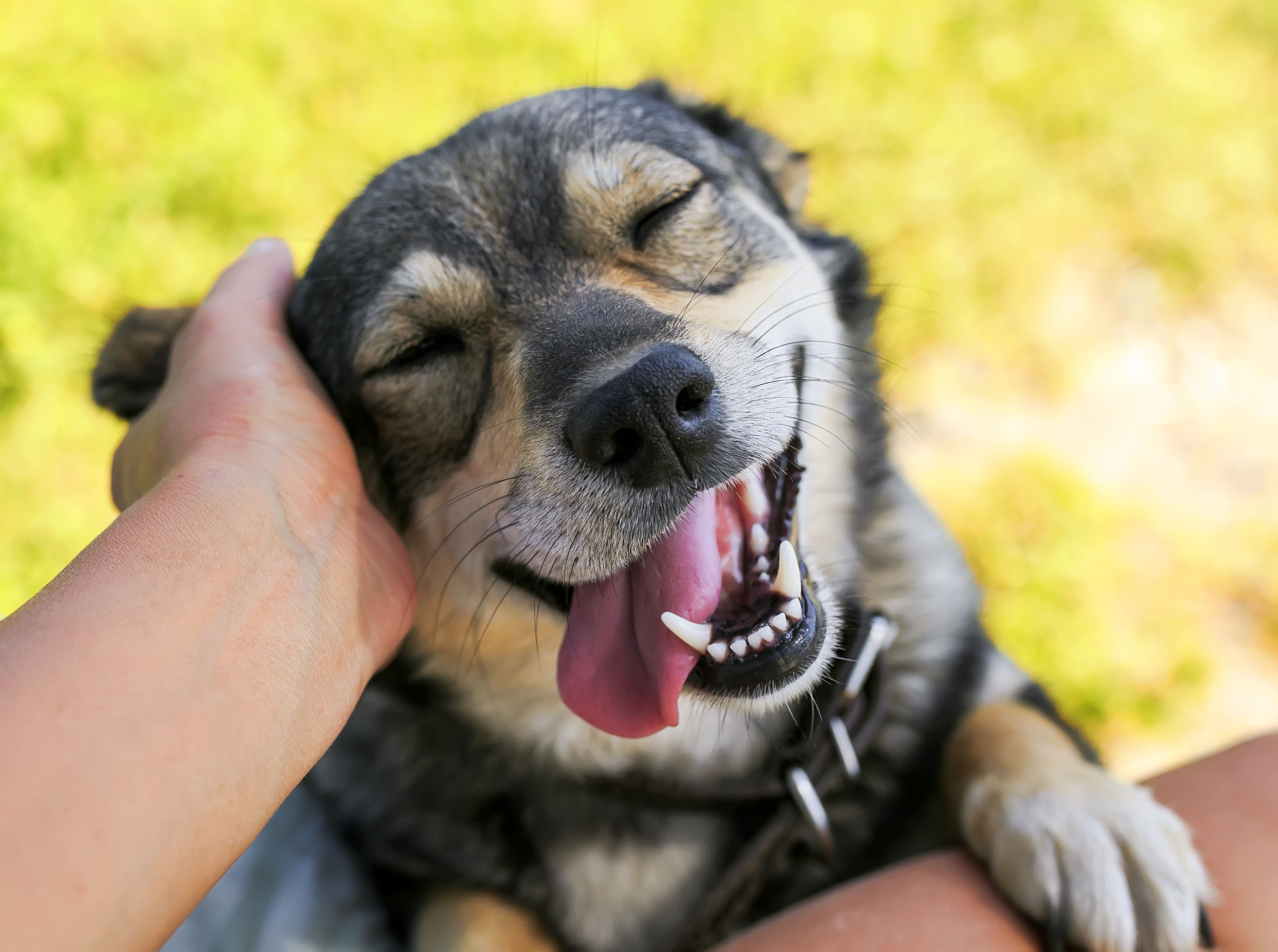 A test session conducted in December 2019 involved 15 students & 4 staff. It was intentionally carried out during winter exams, a time when stress is usually high.
The study observed blood pressure, heart rate & anxiety go down in participants, 30 minutes after watching the video.
The scientists hoped to conduct more test sessions but could not do so due to coronavirus restrictions.
The option of online test session is being considered to keep the study going, so that the world can benefit from this discovery in the long run.