When Geneva Logston went missing during an evening walk, she had slipped and fallen, hitting her head, and was knocked unconscious. She did not have her phone, and after a while, her family started to search for her.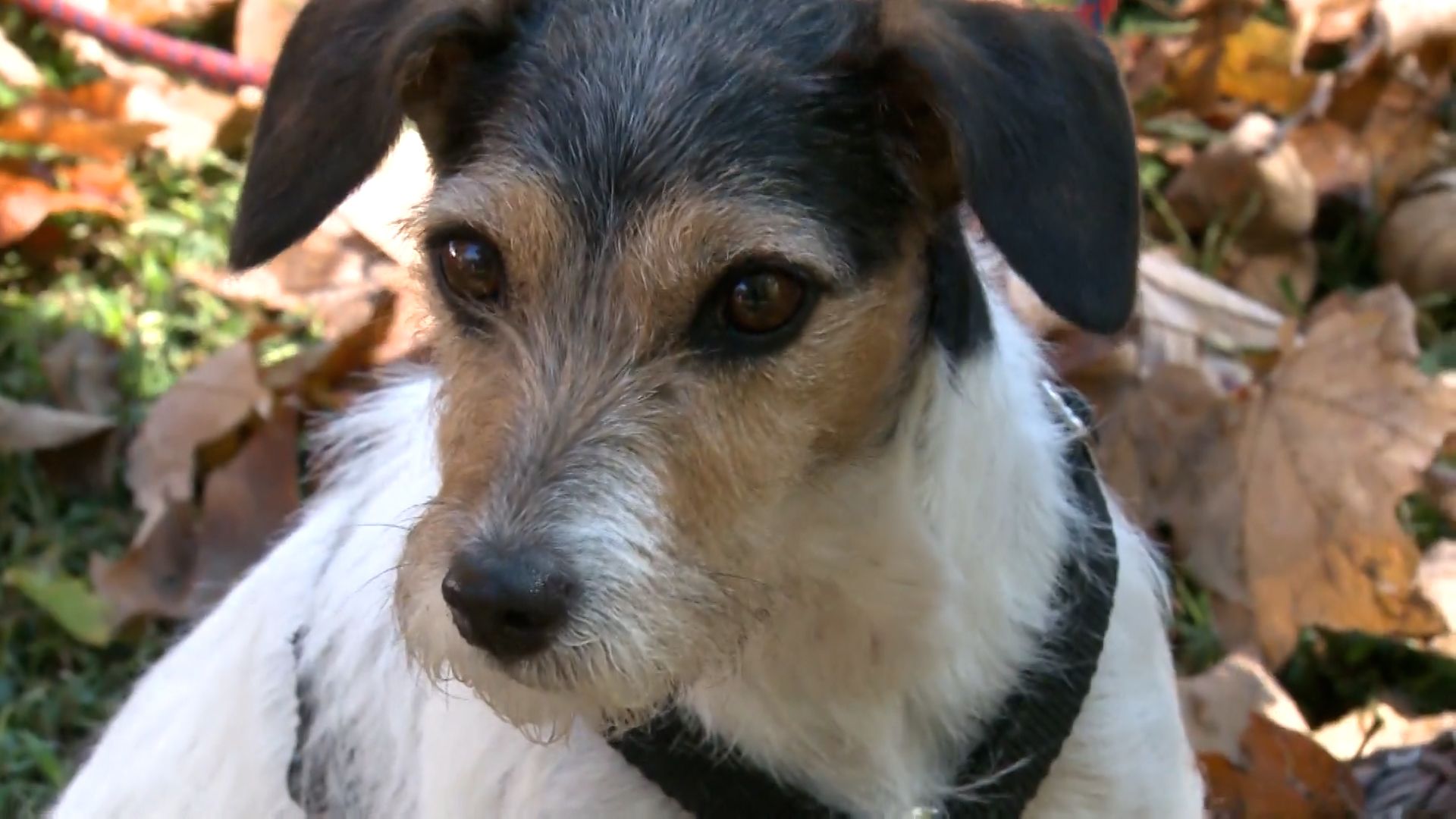 Then came Pocket, a search-and-rescue terrier with KYK9. Logston said she believed the dog handler, Jennifer Hall, was just someone walking their pet, and She did not think the dog was looking for her, to bring her home.
Jennifer hall shared that Pocket was pulling on her hard until they found her.  Shortly after, she was taken to University Hospital and treated for what they described as minor injuries.
Logston got reunited with the dog, and she was grateful that the cute little dog was able to find her.