Prime Minister Justin Trudeau announced Ottawa is doubling pandemic aid for the nation's food banks.
Another $100 million has been added to the Emergency Food Security Fund so food banks and Indigenous organizations can keep putting food on the table for Canadians struggling during the pandemic.
As Thanksgiving and Christmas approach, he said, food banks will be under more pressure to feed those who can't afford groceries, or are unable or afraid to venture out of their homes to get them.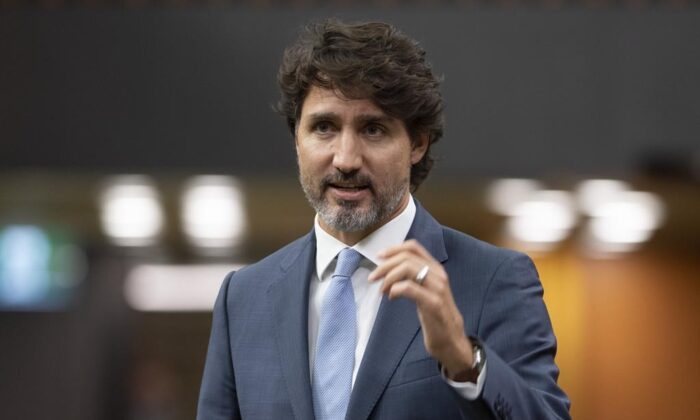 Trudeau also reminded Canadians ahead of Thanksgiving to donate as much as they can because the demand for food will continue to grow.