This law passed & signed by Democratic Governor (Phil Murphy), the legislation seeks to curb new sources of various kinds of pollution that keep affecting some communities more than others.
The law states that the Department of Environmental Protection would be required to deny permit applications for a new project if it determines it will have a disproportionate impact on communities already facing environmental or health issues.
The law enacted was a long-fought dream for Ana Baptista, an assistant professor who grew up in Newark, where the polluted Ironbound neighborhood is. He said When this bill was passed, he had a moment where he just had to shed a tear of disbelief.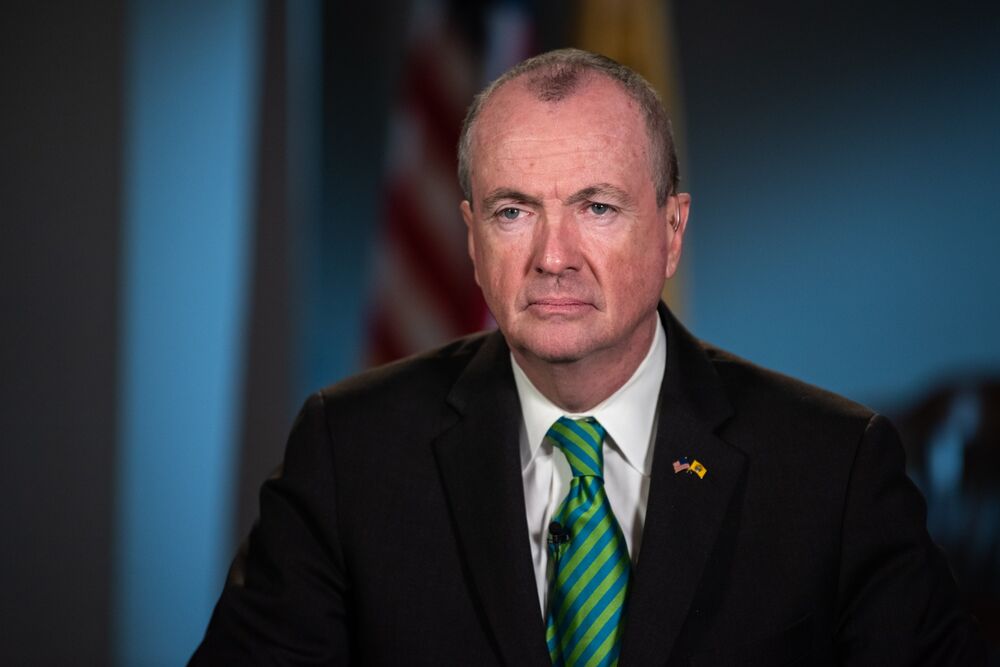 Neighborhoods like the Ironbound populated by low-income, immigrant or minority communities have historically faced disproportionate environmental hazards, as zoning practices placed these communities near high-polluting industries or in other less-desirable locations.
Now that this law has been signed, various communities are happy as they would benefit greatly from its existence.