As Hurricane Delta approached Mexico's Yucatan peninsula in early October, Ricardo Pimentel opened up his home which doubles as an animal rescue, to a massive number of animals in need of shelter from the storm.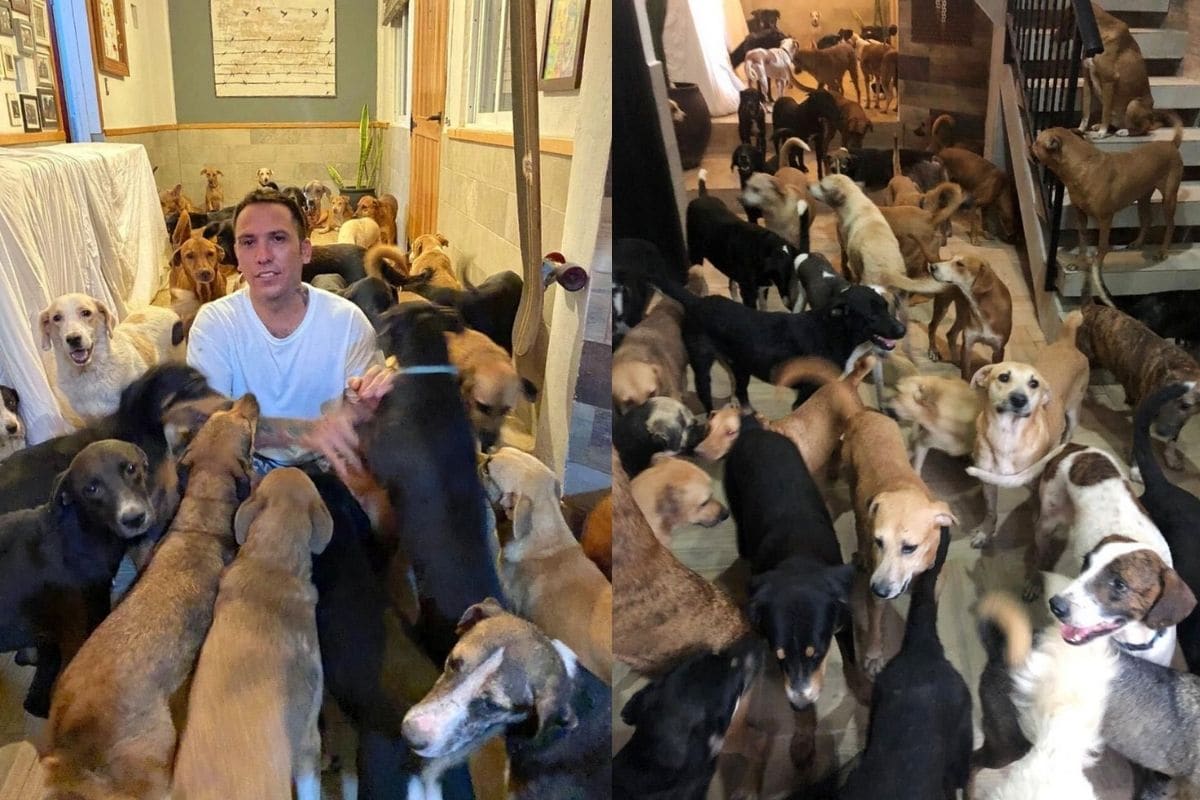 Pimentel prepared for the hurricane to strike, and he began asking for donations which allowed him to purchase enough food to feed the hundreds of animals in his care.
Preparing for the hurricane meant that he had to move all animals inside his house. His property getting damaged or stained didn't matter to him as long as they had shelter over their heads.
Pimentel shared several photographs online, which ended up going viral. He said it was never his intention but it resulting in thousands of likes and donations which was more than enough to make sure these animals had the best care during and after the hurricane.