As Hurricane Laura bore down on a hospital in Lake Charles, Louisiana, someone had to watch the babies. Even with the life-threatening situation, the NICU staff kept all 19 of its babies safe through the Category 4 storm.
The level of dedication of all the nurses and the respiratory therapists to keep taking care of the babies when they don't even know the condition of their homes is highly commendable.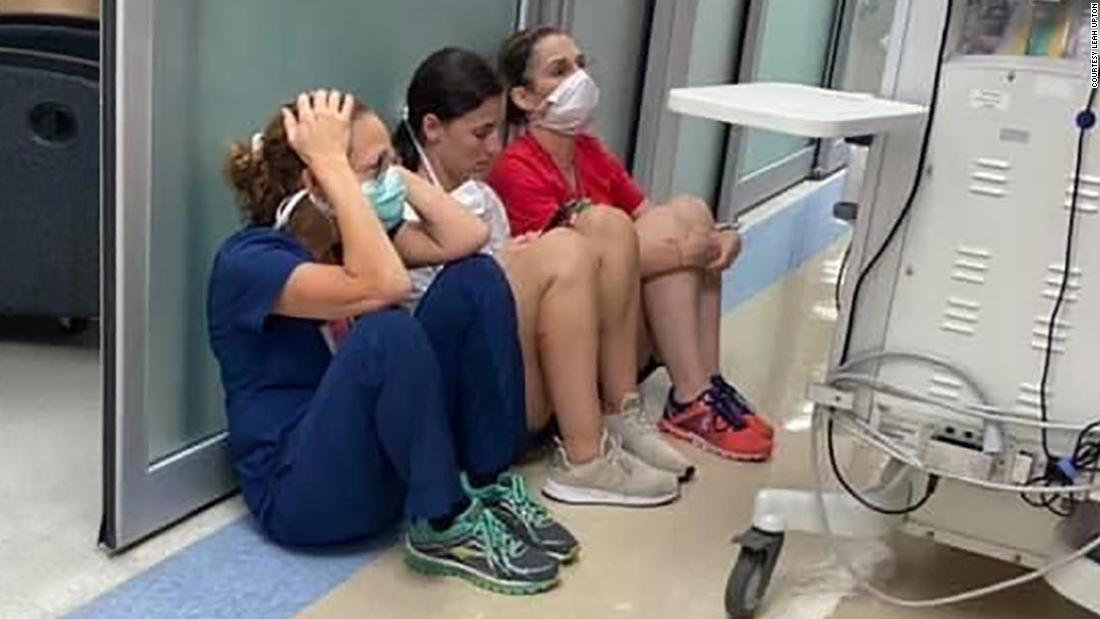 Bossano (a neonatologist) and a team of 14 nurses, two neonatal nurse practitioners, and three respiratory therapists hunkered down in the NICU all night, he said, two teams took shifts caring for the little angels, while the staff tried to get some sleep when they could.
He also explained why it was important for them to be on standby as some of the babies were on respirators and ventilators, some were as small as one or two pounds, and some of them were born prematurely at just 23 weeks.
Alesha Alford, vice president and administrator for Lake Charles Memorial Hospital for Women, commended the staff for how well they came together to handle the uncertain situation.
Alford said "It was scary for everyone when the winds got so bad, we had to move our patients into the hallways. Staff were sleeping in the hallways with patients.
Updates about the babies were posted on their Facebook page, knowing it was the easiest way to calm parents who were worried about their little ones.
What the hospital staff did was absolutely commendable, and it shows their selflessness and sense of service.