Giuseppe Paternò put his focus on getting a college degree as a kid experiencing childhood in Sicily during the 1930s. An era that was ravaged by destitution and war.
With Paternò himself serving in WW2, he certainly had it rough. After the war, Paternò graduated from high school at the age of 31.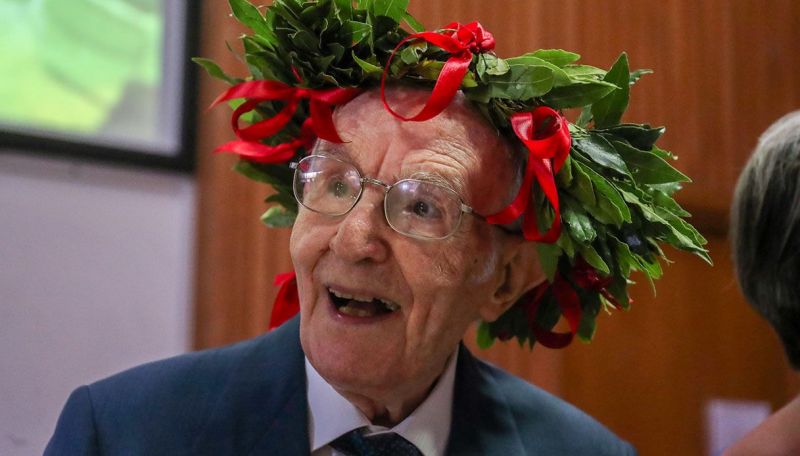 "Knowledge is like a suitcase that I carry with me, it is a treasure," he said.
Presently, at 96, he has accomplished his objective, becoming Italy's oldest graduate in the process.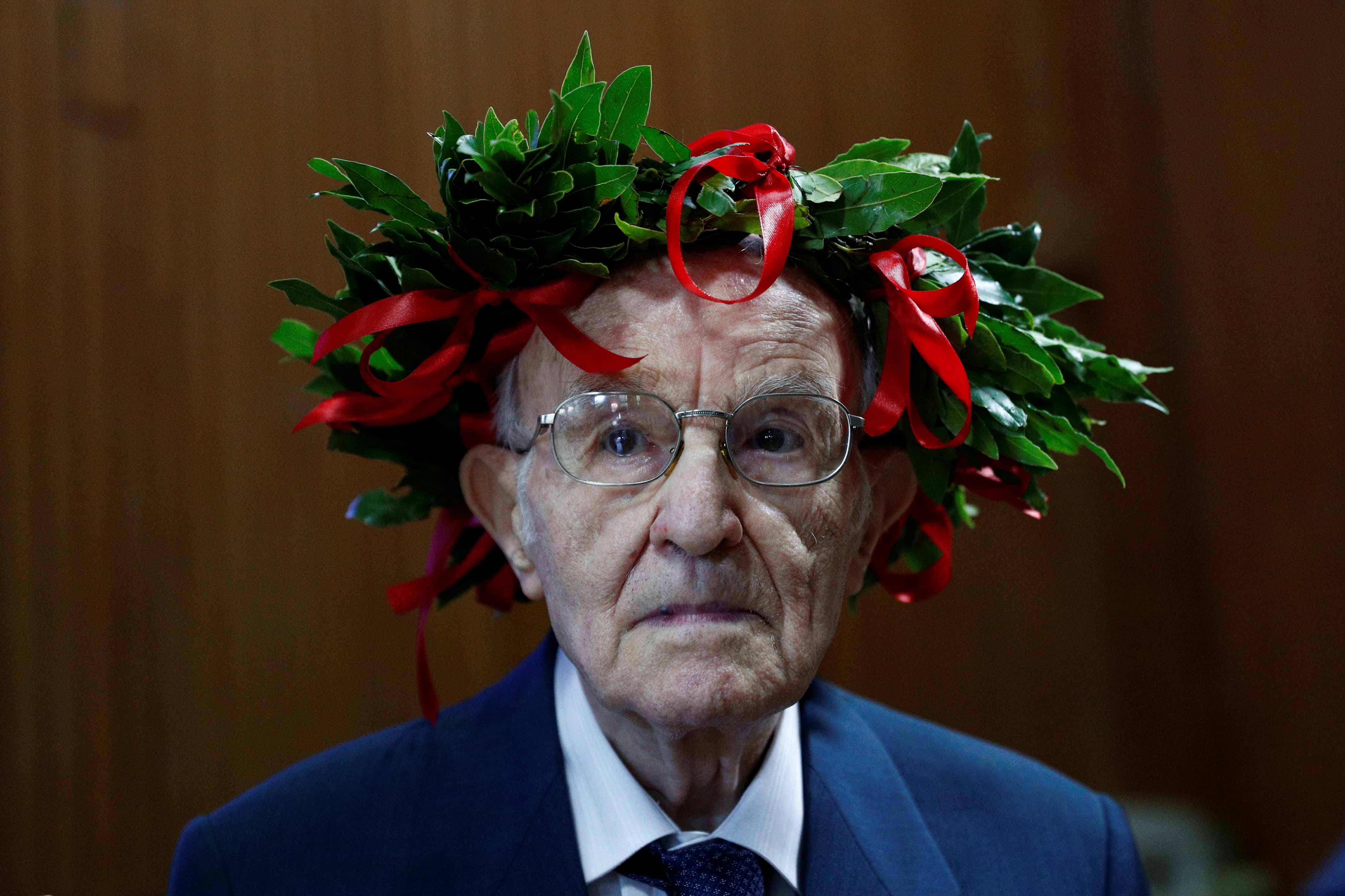 The former railway worker enrolled for a three-year degree in History and Philosophy at the University of Palermo in 2017.
"I said,  'that's it, now or never,' and so in 2017, I decided to enroll," he told Reuters. "I understood that it was a little late to get a three-year degree but I said to myself 'let's see if I can do it.' "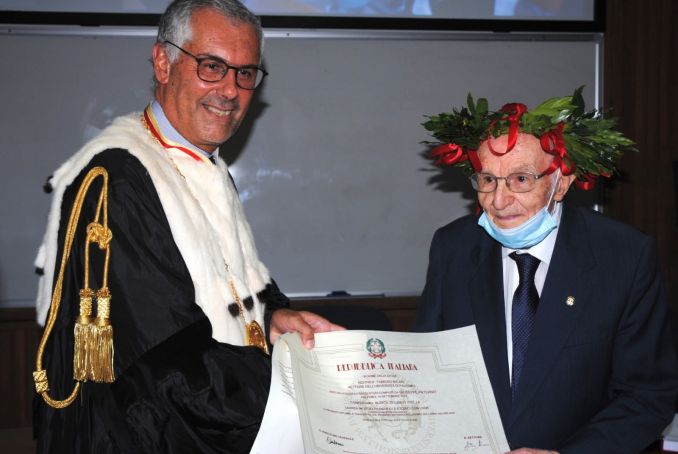 Describing his plans, he said, "My project for the future is to devote myself to writing; I want to revisit all the texts I didn't have a chance to explore further. This is my goal."