The Italian State Police delivered a donor kidney last week from Rome to Padua. The journey of more than 300 miles was made in about two hours.
The Lamborghini Huracan used, was specially modified for such tasks with a refrigerated frunk. It was obtained by the Italian police back in 2017.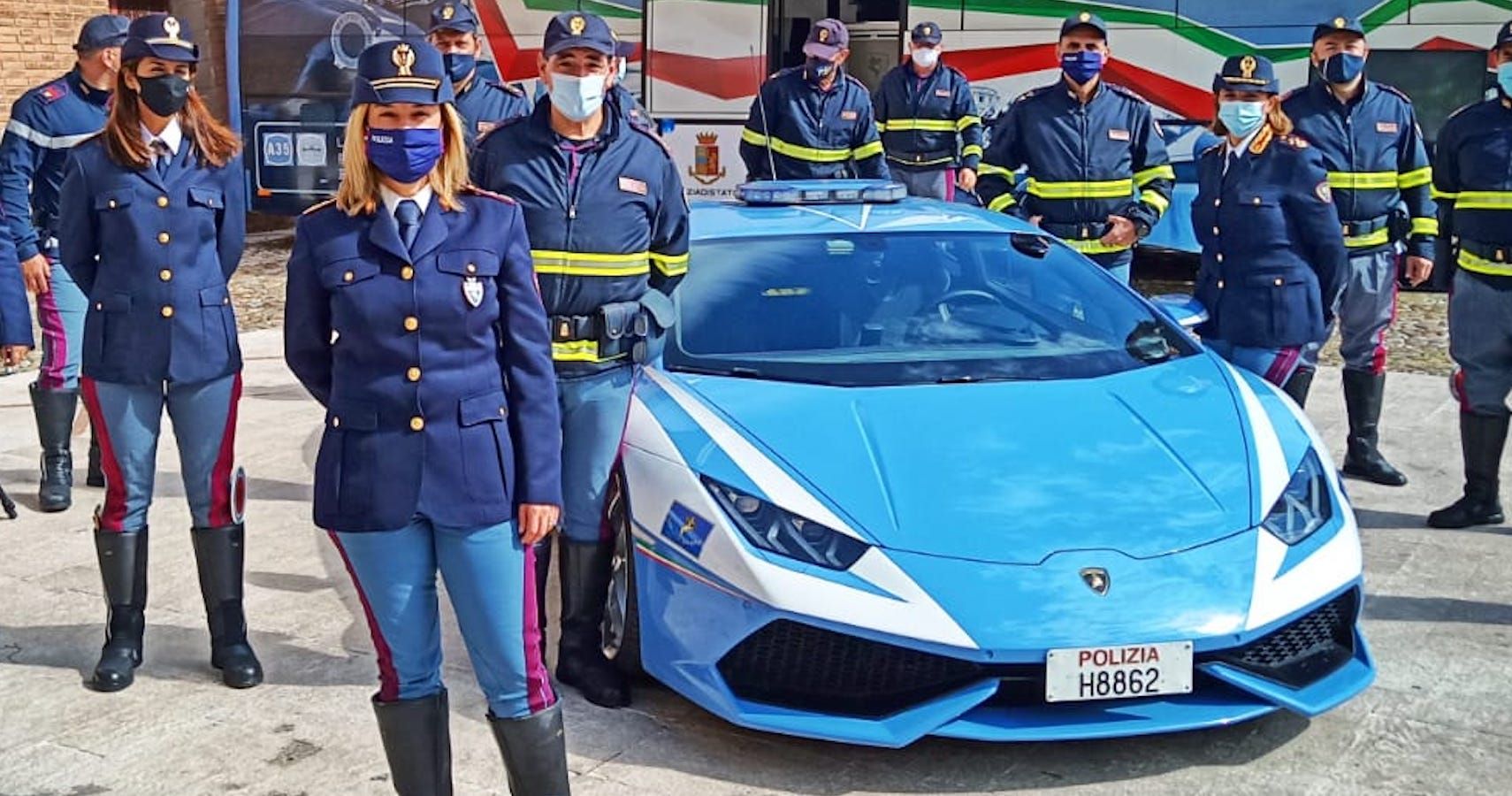 Speedy organ delivery isn't its only job, it's a regular patrol vehicle for the department. Luckily for other speeders, it was too busy flying down the road for officers to check their radar guns.
It's unclear why a helicopter or something of the sort wasn't used, as that would've likely been even faster. Perhaps none were available.
That's not to say this wasn't an effective use of the Huracan's 5.2-liter, 602-horsepower V10. If anything, it's probably one of the best ways to use a supercar.