Elliot Preddie is a 12-year-old boy who had a rough start in life as a result of the sickle-cell disease he had.
Eliot, unfortunately, could not enjoy the regular type of life other kids had. He was born with sickle cell disease, which is an inherited blood disease that leads to blockages that prevent the flow of blood to parts of the body.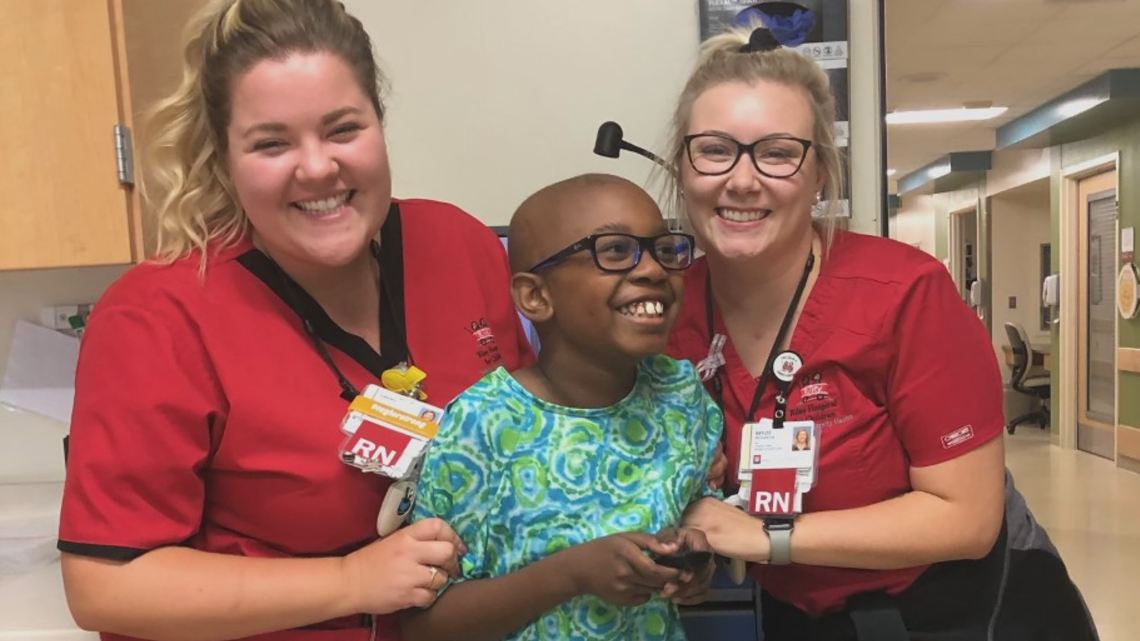 His mother, (Tremesha) said, "because of sickle cell, Elliot was always a kid who struggled with energy level and stamina, and he got dehydrated very easily."
Things began to change when he got a stem cell transplant from a matching donor, and after a year of treatments, Elliot is now free of the sickle cell disease.
Elliot currently goes for monthly checks, but Doctors say he is fine and ready to be the kid his family had always wished he would be.
This refreshing news has restored a lot of faith for Elliot's chances at a normal, healthy life!