During the event, Hollyanne Milley, the wife of Joint Chiefs of Staff Chairman Mark Milley, came to the rescue by saving the life of a man who had collapsed and stopped breathing.
Milley, a nurse for 33 years, heard a commotion behind her at the usually somber ceremony. She turned to see that a veteran had collapsed and he was unconscious on the ground.
Milley sprang into action. She directed someone to call 911 and once she noticed he not breathing, she performed two cycles of CPR of just chest compressions. "Then, he took a big spontaneous breath and a big groan on his own, and he started moving air," She recalled.
The man was later taken to a nearby hospital. She said the rescue was a "team effort" and encouraged others to learn CPR.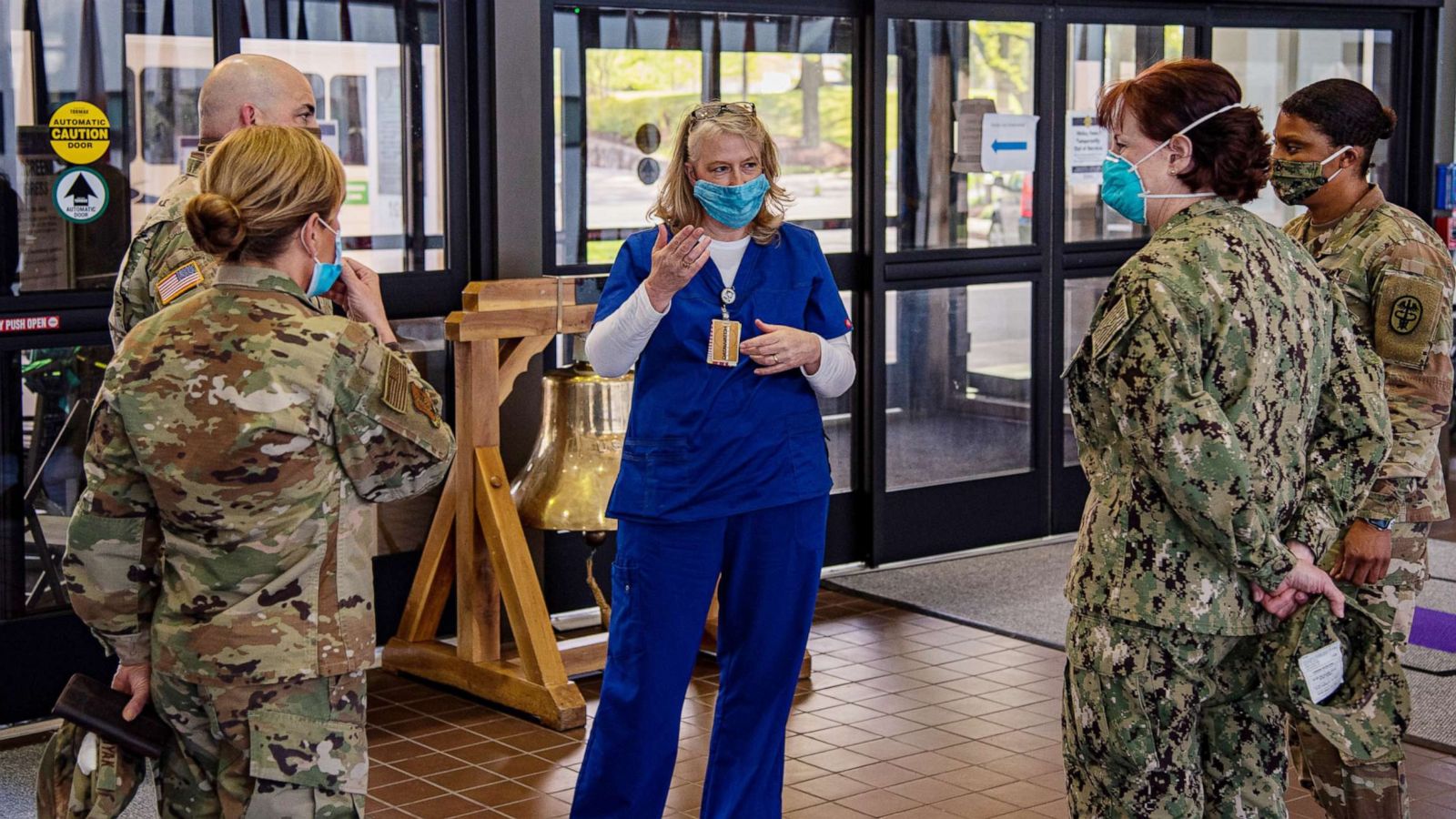 Milley's husband said that her actions represented the heroic medical professionals who are always there when we need them. She is a representation of the strength and service of our military families.