Bryan, a young Pepperdine student, had been diving deep to keep two San Diego County river mouths clean. He was doing this all alone, not knowing his effort was admirably recognized.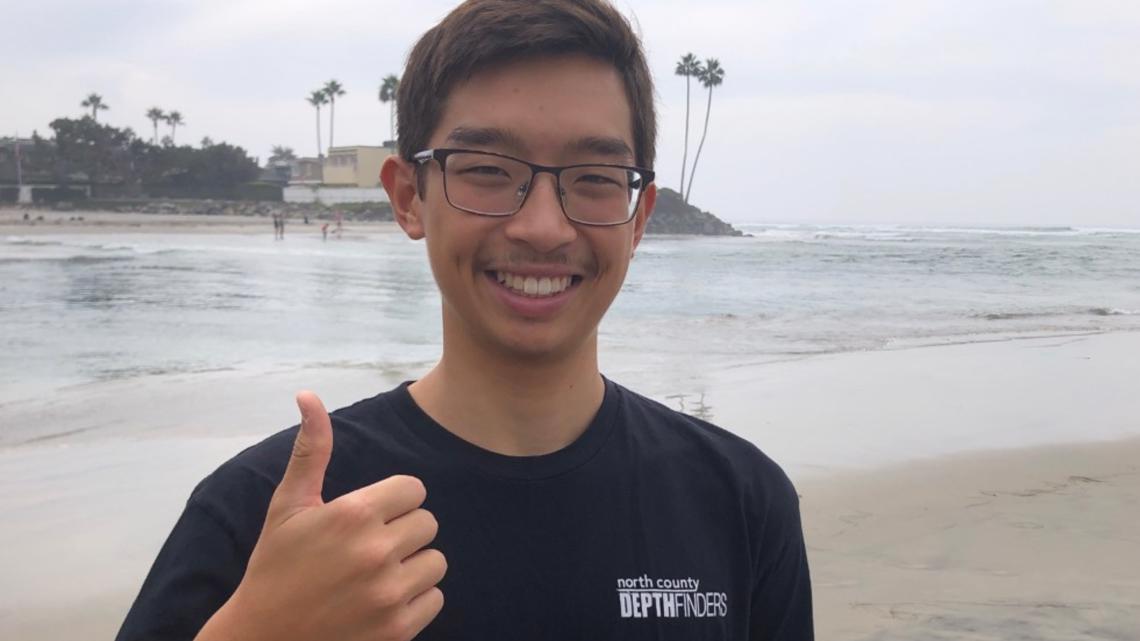 Taking classes online during COVID was a bit boring for him until he discovered a new app on his phone called 'Rubbish'.
The app is a free platform based out of the Bay area that creates innovative ways for people all over the world to pick up trash.
He loves surfing and diving and figured why not tackle the trash that threatens the ocean? For seven weeks, he has continually done a fantastic job of protecting more than 20-thousand square meters of coastline.