Charles Chuck Feeney was a billionaire who made kind donations of his entire fortune to charity. Feeney – the co-founder of airport retail giant Duty-Free Shoppers, is no longer a billionaire!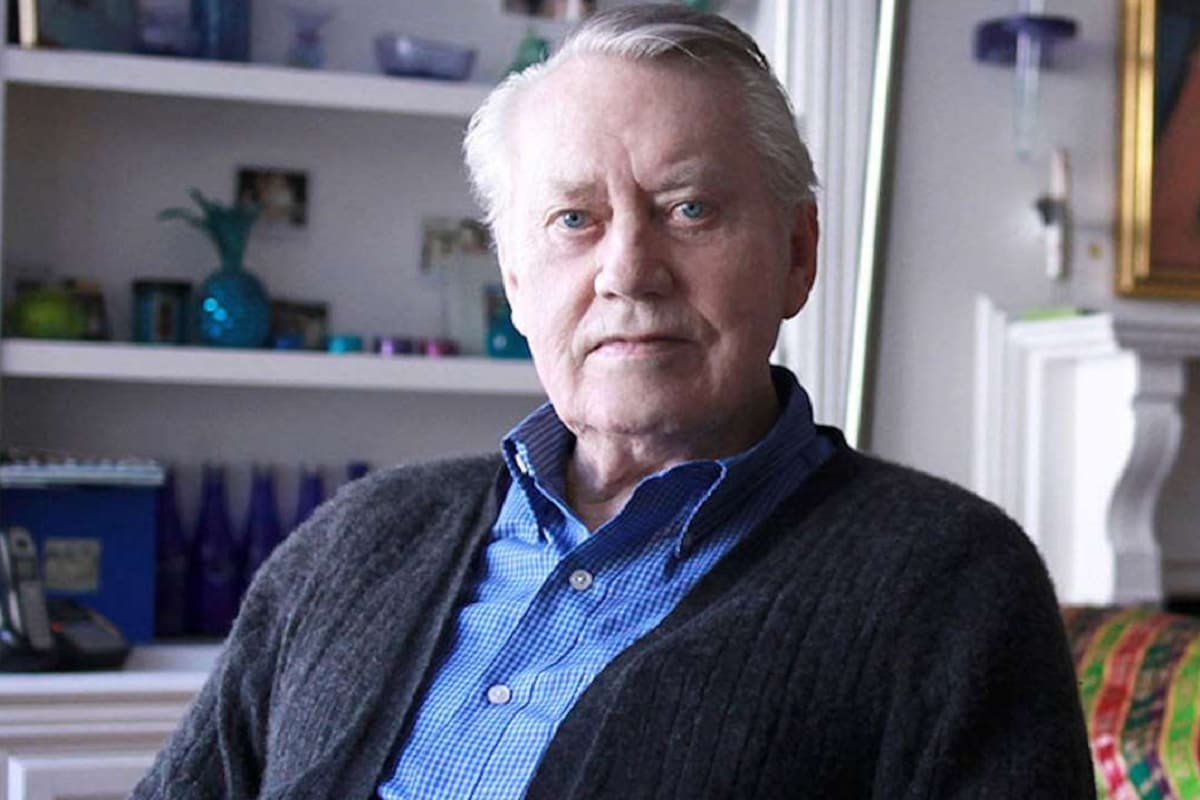 He was famous for his promise that he will donate his entire fortune to charitable causes, and this dream became a reality this month.
In 2012, Feeney said he had set aside two million dollars for his wife and himself, with plans to donate the rest of his money. He shared that he felt so good about doing this while he was still very much alive and well.
The philanthropist not only gave all of his money to charities but also did so anonymously. Feeney is not one to boast about giving his money away. He urged other billionaires to take the same pledge of Giving While Living. The former Billionaire currently lives in a modest apartment in San Francisco.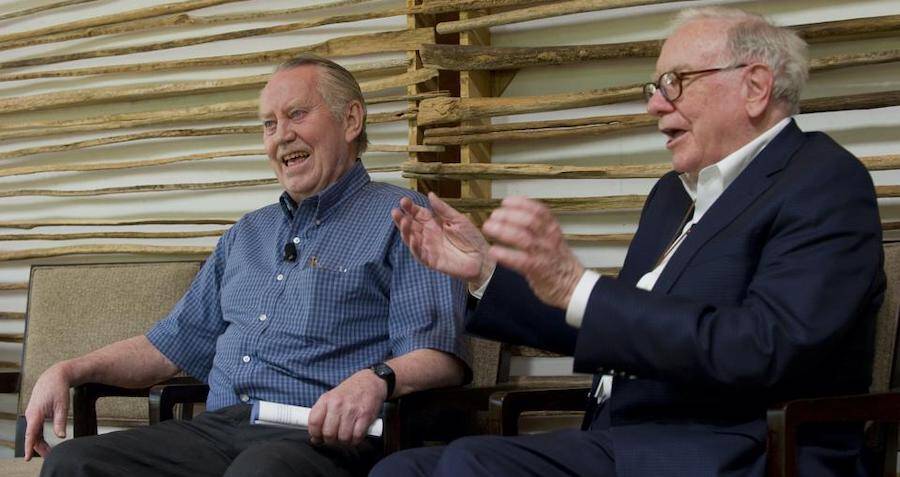 Warren Buffett described Feeney as "my hero and Bill Gates' hero – he should be everybody's hero."
He is credited with funding peace efforts in Northern Ireland, sent huge donations to Vietnam which were used to bring their public health system to a modern standard, and gave hundreds of millions (in some cases billions) to universities including Cornell.