Phil Heckels has raised thousands of pounds for charity after his somewhat unconventional drawings of people's pets went viral.
His rise to internet stardom began six weeks ago when he was trying to get his six-year-old son to make a thank you card for the family.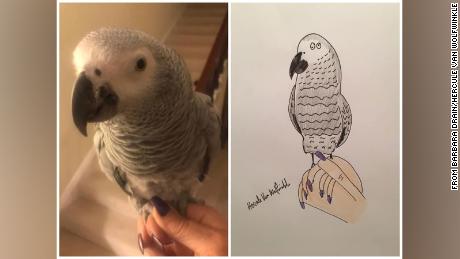 He has made around 220 portraits and has had several requests from friends who wanted a drawing of their own pets, and within days his burgeoning reputation saw him inundated with messages, and commissions.
He later set up a JustGiving fundraiser for Turning Tides, a homelessness charity his family has supported for years. The fundraiser has generated more than £11,500 (around $15,000).
Heckels shared with CNN, "I'm just having a laugh with it, people seem to be enjoying it and I'm certainly enjoying it."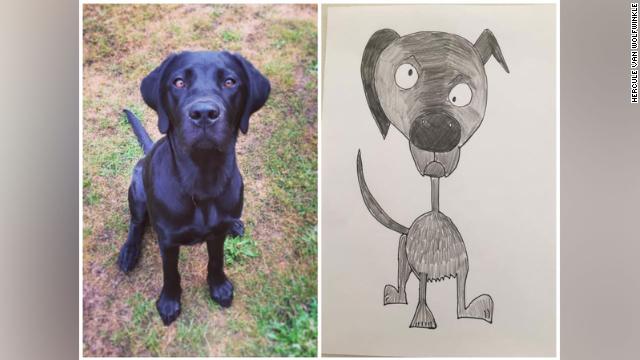 He said, "It's an absolute basic human need to have a roof over your head," adding that he will keep drawing as long as people are donating and enjoying his work.