The International Children's Peace Prize is an annual award that recognizes the work of young people who promote children's rights.
17-Year-Old Sadat Rahman from Bangladesh has won the International Children's Peace Prize for his efforts to educate young people about cyberbullying.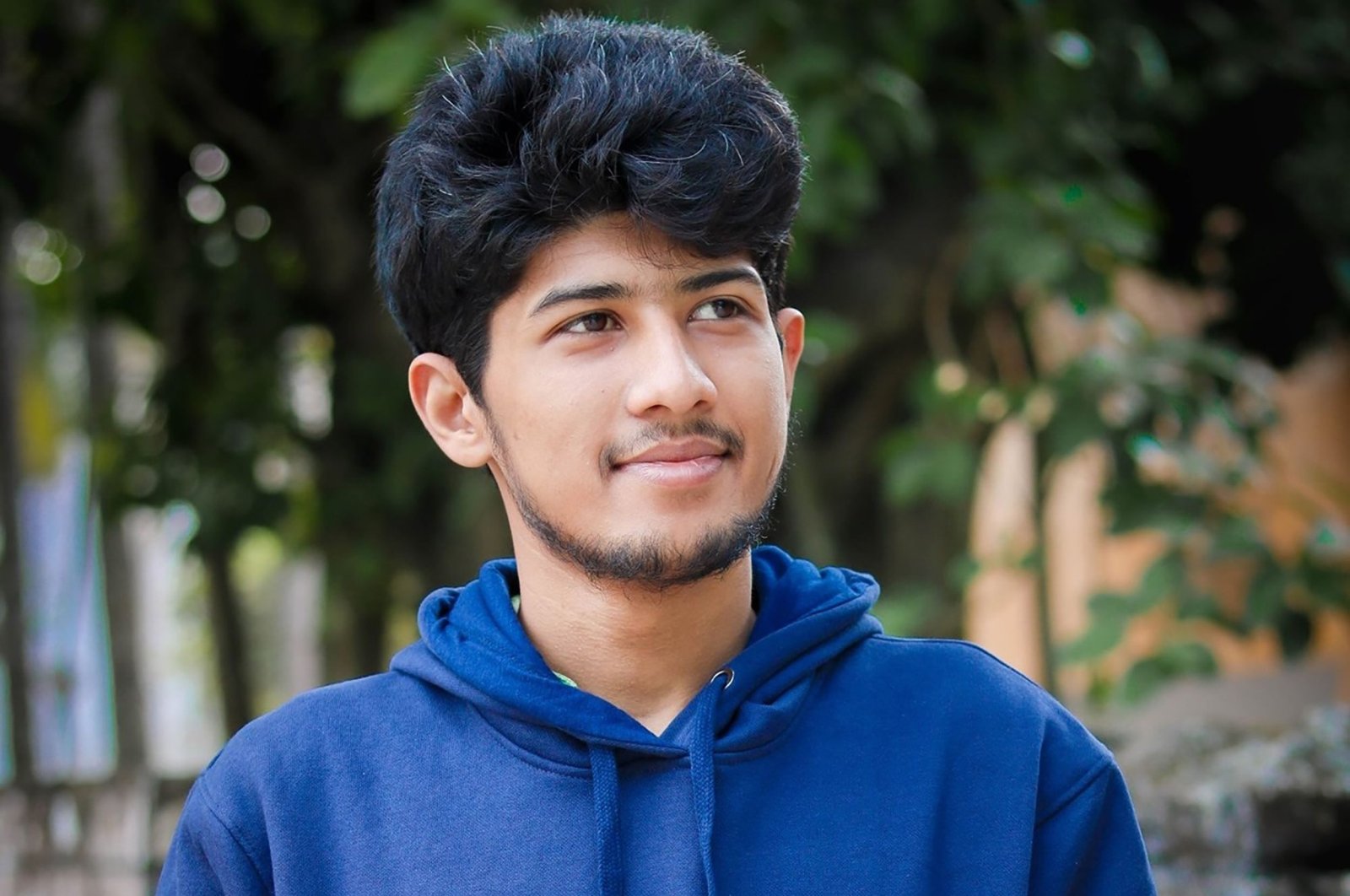 He was inspired to create a mobile app to help young people report online abuse after hearing about a teenage girl that was bullied and took her own life. About 1,800 teenagers in his local district have now used the app.
Nobel laureate Malala Yousafzai described him as an inspiration. "He's calling on young people all over the world to stop cyberbullying and to help peers in their community who suffer from mental and emotional violence.
Sadat is a true changemaker," she said in an online speech.