Gia Marra found an old desk abandoned along a curb, this inspired her to roll up her sleeves and open her pocketbook to hand-make 20 desks for her students who were forced to learn at home during the pandemic.
Coming across a little beat-up desk made her think of how she sees many of her students sitting on the floor, beds, kitchen, and coffee tables as she teaches them remotely.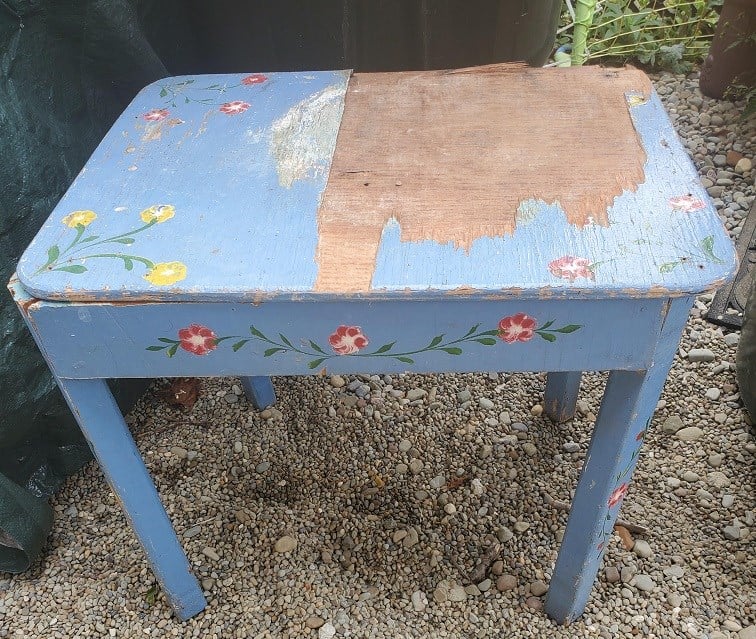 She decided to take the table home, disassemble it, and tried to replicate it. Shortly after, the idea turned into a school project of making desks for all 20 of her students.
With a $100 insurance refund she had received in the mail and contributions from strangers, a coworker, a neighbor, and a hairdresser, she was able to finish this project. She said, "The materials costs around $340 & I only had to use $60 of my own money."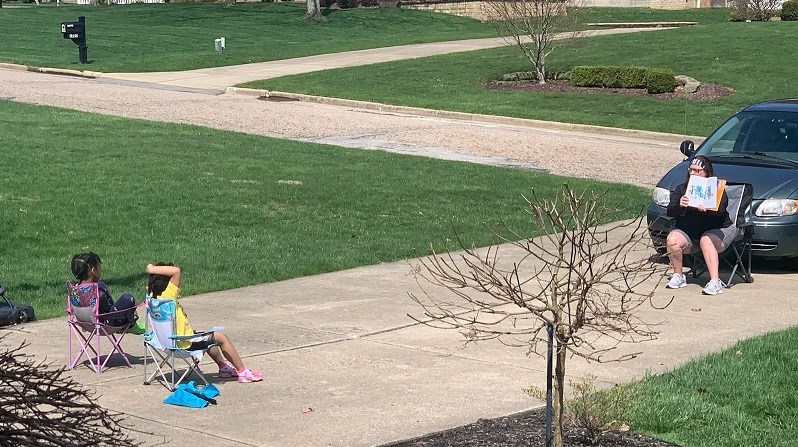 Marra's show of concern for her students goes beyond the desk project as she always goes out of her way to do remarkable things for them.