A job that would take a lot of people and hours to do, a 20-year-old college student, Cesar Londono-Jaimes chose to volunteer by dedicating time, energy & effort to become an Everyday Hero.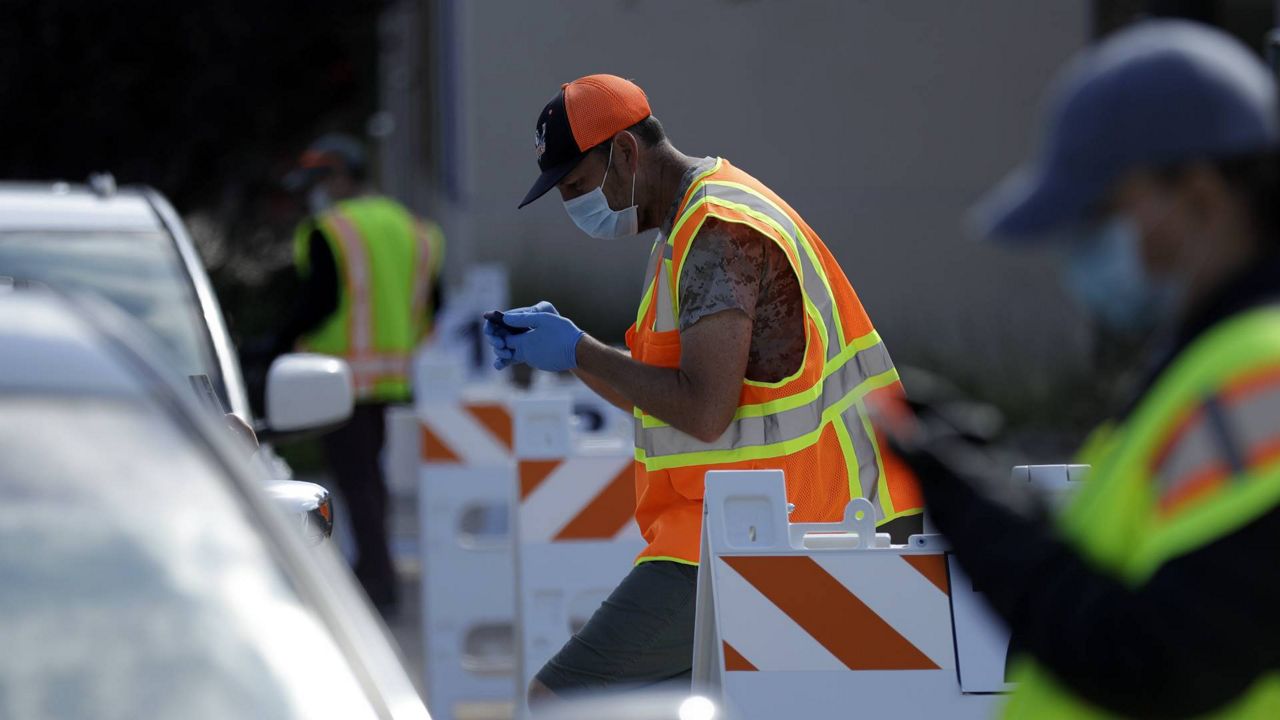 It all started when Londono-Jaimes saw his Aunt Danielle Sullivan, who works for the county's health department, needed help to make and distribute PPE kits at testing sites.
He asked her to find out if he could help out. He explained that during this quarantine period, he would rather go out and help other people than being home watching TV and doing nothing.
He has since March, made & distributed more than 12,000 PPE kits & dedicated more than 400 hours, all while he still focused on his mechanical engineering degree at Valencia College.
Commenting on his exploits, he said, "I don't have a lot of experience working with a lot of people but seeing that people appreciated what I was doing, it became a lot easier and fun."