These cats named Leon and Nikita have surpassed the life expectancy of the average cat. Sadly, the elderly duo recently found themselves in need of a new home.
The RSPCA Northamptonshire branch said they needed these lovely boys to settle into a new home as soon as possible because of their age.
Michelle Billingham (an animal care supervisor at the animal rescue), told the Northampton Chronicle & Echo that "the cats are just such lovely cats and at 21-years-old they just should not be in a rescue shelter."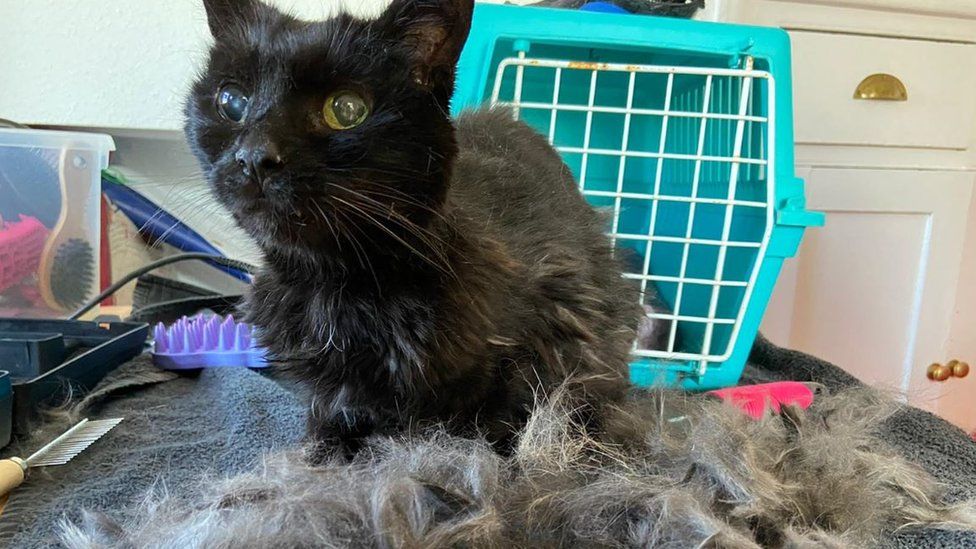 Clifft, who works on the RSPCA adoption team, added to the Daily Mail that it's great the popular cats were adopted so quickly, because although they are old the RSPC never considers putting a healthy pet down".