11-year-old Priya Sahu found a ring belonging to Matt Eastley. Matt lost the gold wedding ring on Ventnor Beach on the Isle of Wight on 6th August.
After he realized he had lost it, he left the Isle of Wight having asked a café owner on the beach to keep an eye out for it even though he already began to think about replacing it.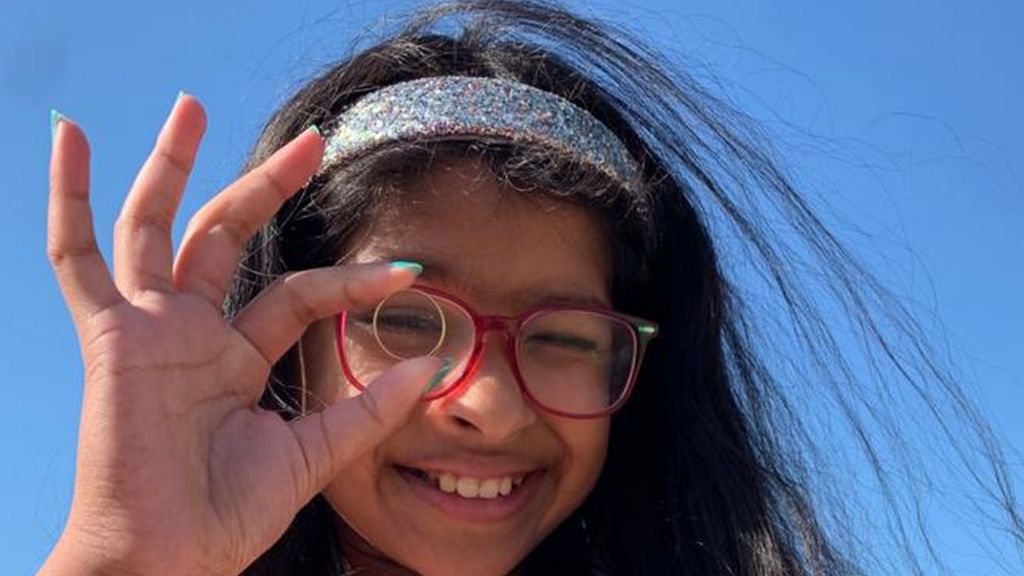 The next day, Priya found the ring washed up and together with her mother, became detectives, and tracked its owner. They contacted the café owner, who then eventually put them in touch with Mr. Eastley.
Mr. Eastley, from Paddock Wood in Kent, said: "Losing the ring was devastating. It is irreplaceable, that's the only word I can think of. But it's been wonderful, It's life-affirming, It's a really happy ending. It's been a bit of a grim 2020 but the find has certainly put a smile on my face."
All thanks to Priya Sahu and her mother.